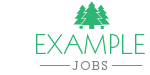 POSTED: 20th Nov
Lorrem Isspum is a yummy text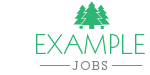 POSTED: 1st Apr
We love volunteering nearly as much as Kane. Sign up here.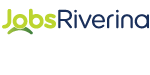 POSTED: 29th Jun
This a test with dots from MSWord document: This is the first sentence This is the secon...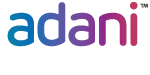 POSTED: 27th Jun
Following the opening of the Townsville Regional Headquarters and contractor announcements earlier t...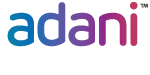 POSTED: 27th Jun
Adani Chairman, Gautam Adani, today gave the "green light" for the Carmichael mine and r...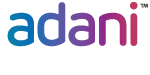 POSTED: 27th Jun
Rockhampton company Austrak will fill a contract worth more than $82 million to supply concrete slee...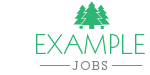 POSTED: 20th Feb
Lorem Ispum is a yummy text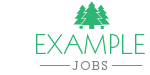 POSTED: 10th Dec
Lorem Ispum is a yummy text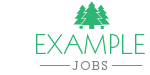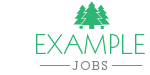 POSTED: 20th Feb
Lorem Ispum is a yumy text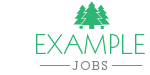 POSTED: 5th Mar
Lorem Ispum is a yummy text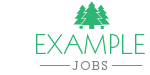 POSTED: 11th Feb
Lorem Ispum is a yummy text